Burger Legend was established in 2015/2016 when Halal Beef Burgers which were ground daily were not standard. The previous owner wanted to choose a name to highlight that the burgers were legendary. It was a new thing at that time in Mississauga. In fact, he wanted to start a legend.
Now we are a group of 5 partners with diversified business interests. While providing a filling experience to the customers, we want to get into the food business and serve customers the best product at a competitive price.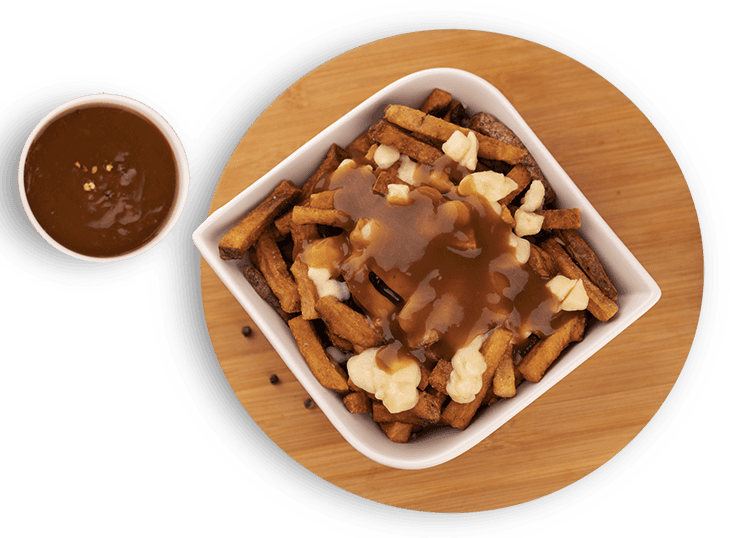 Burger Legend has 2 locations throughout Ontario and is considered one of the ideal spots for those who love burgers and sandwiches. Here, we have built our reputation by offering the highest quality products and exceptional services which makes our customers continue to return.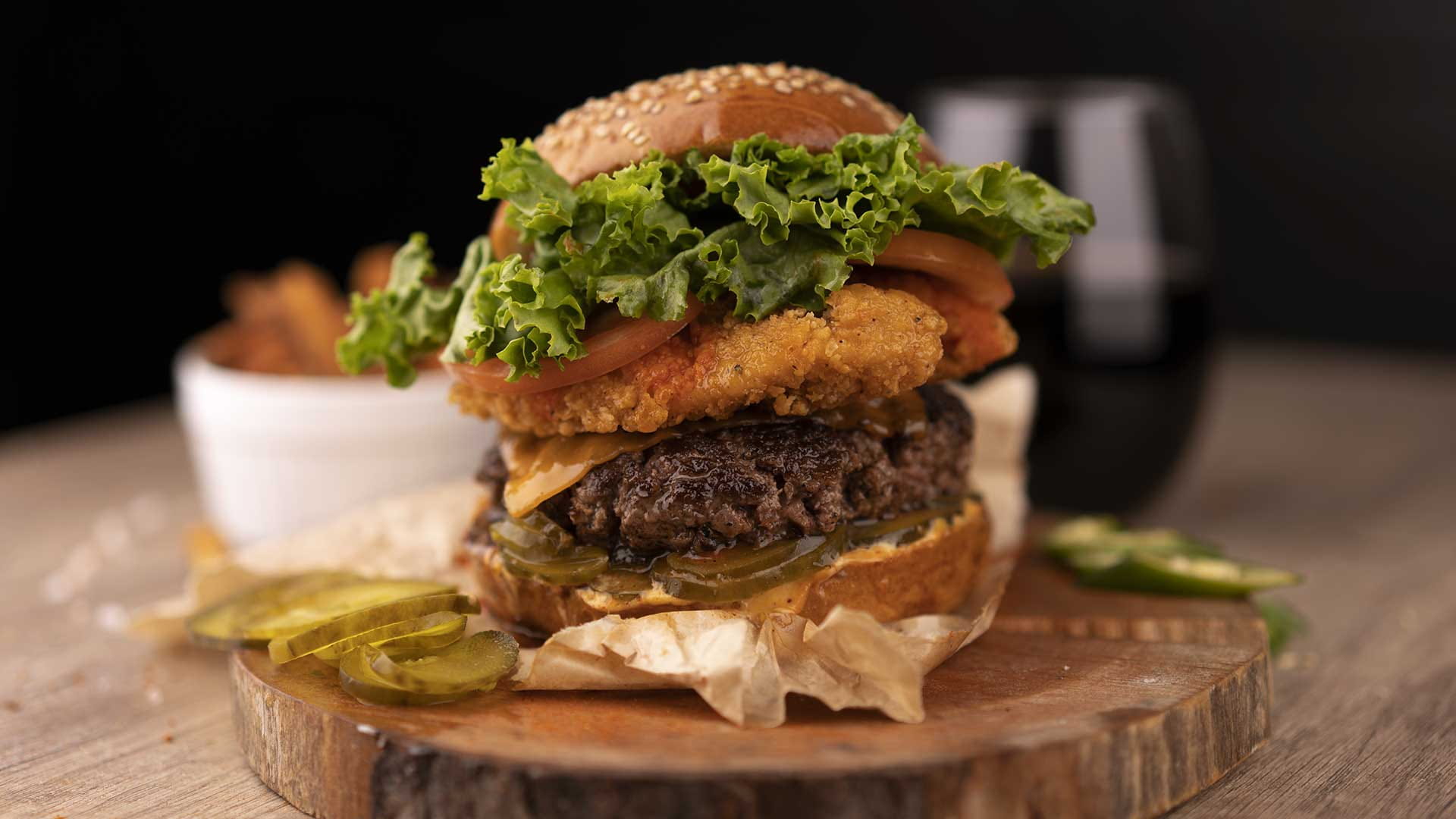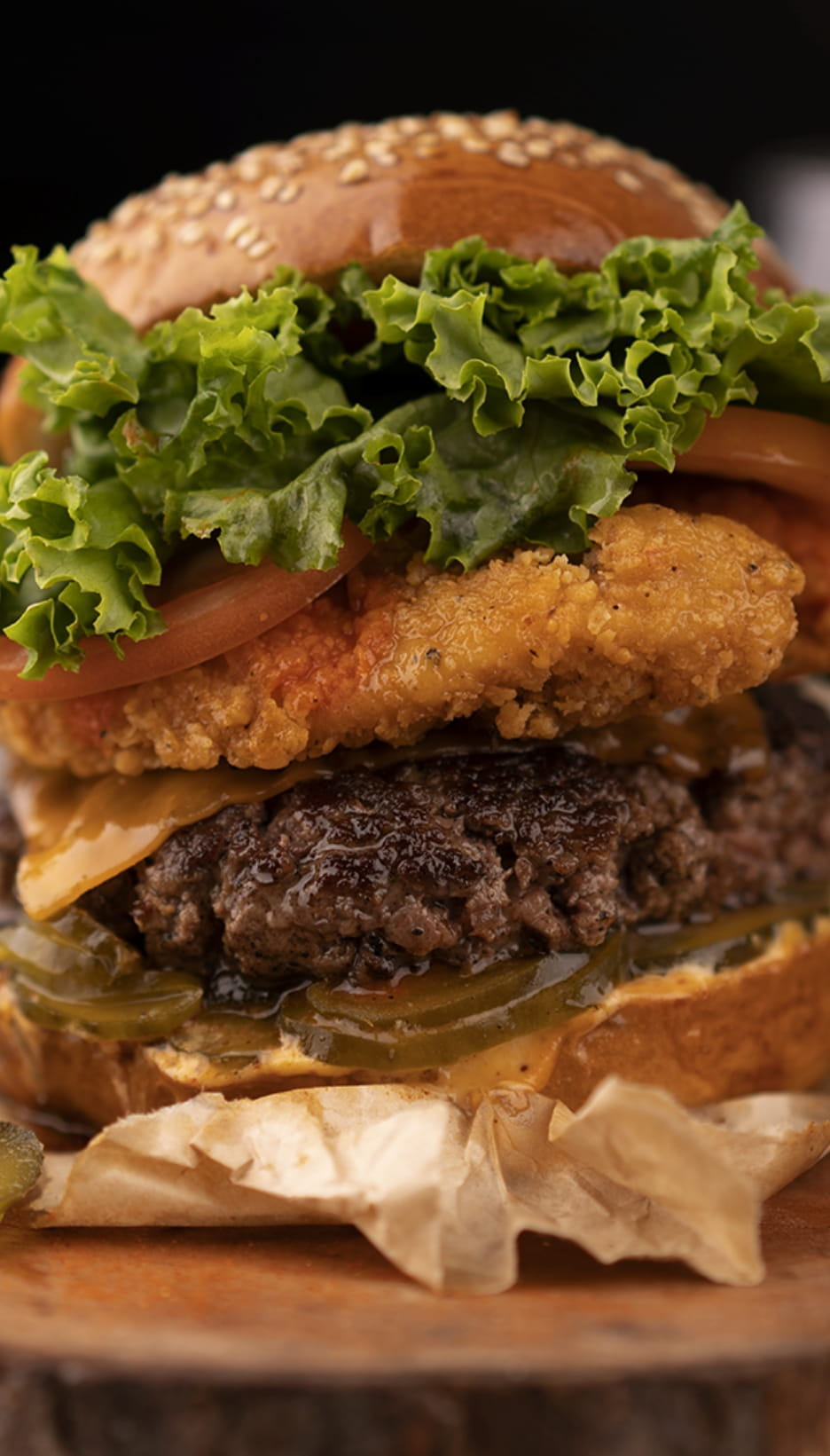 Here, all our foods are cooked with love and the utmost care. Burger Legend isn't a fast food place, but it's a place for all family and friends where there are a lot of choices for the whole family.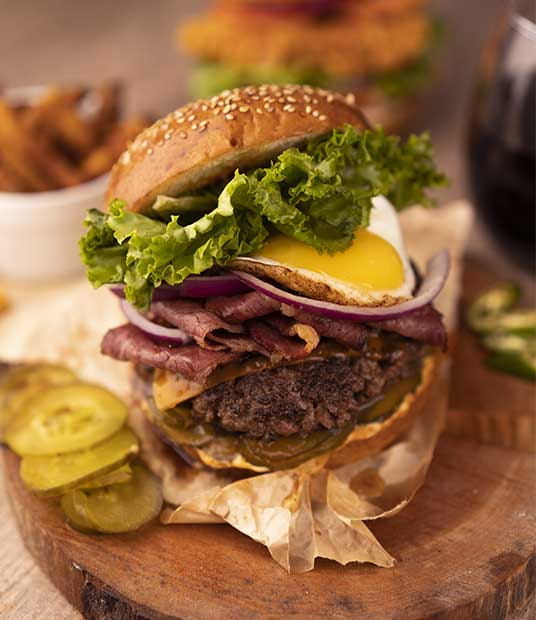 What makes our restaurant unique is Halal AAA beef, and fresh ingredients. Beef is daily cut and minced, chicken is fresh, our fries are hand cut, blanched, and fried again when customers order. Potatoes are sourced locally from Ontario Farms. Also, we try to cater to the complete spectrum of customers. When a family comes in, one person wants to order a beef burger, but another member wants to have a chicken cajun sandwich. So we try to cater to the whole spectrum of customers, single, couples, and families. Our servings are large and filling.
At Burger Legend, we focus on quality food, friendly service, and a warm ambiance. So, for a delicious meal in a welcoming environment, come and visit us at one of the Burger Legend locations, we look forward to serving you and making your experience as memorable as possible.